Few things give me more simple pleasure than sitting under a warm sun painting a little window of the world I see with the translucent
Poems and sculptures play off one another to draw you into a world of delight, encounter and mystery.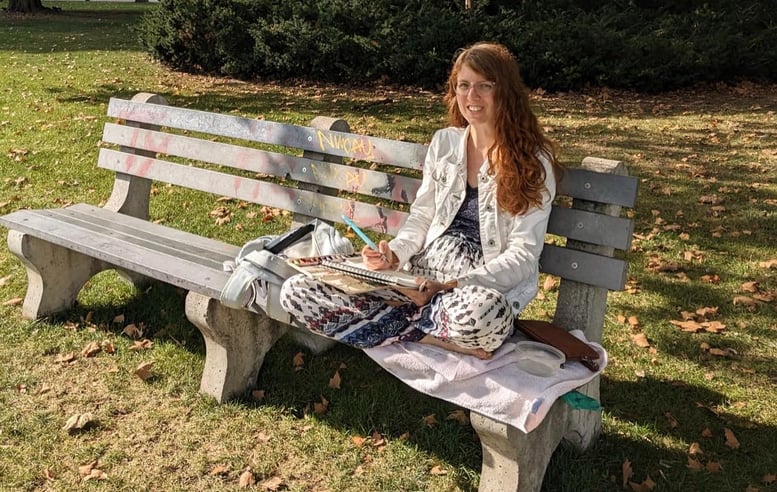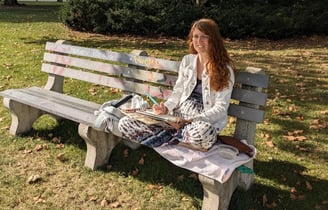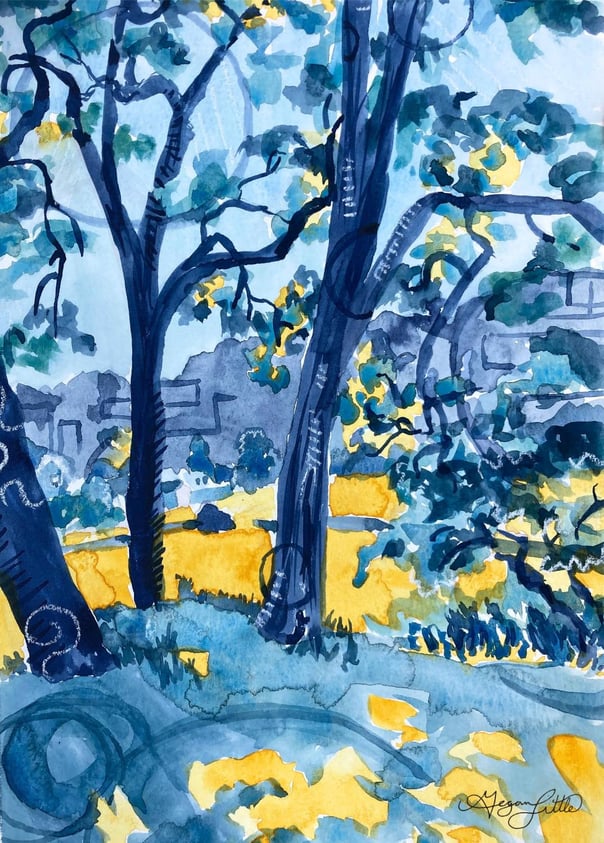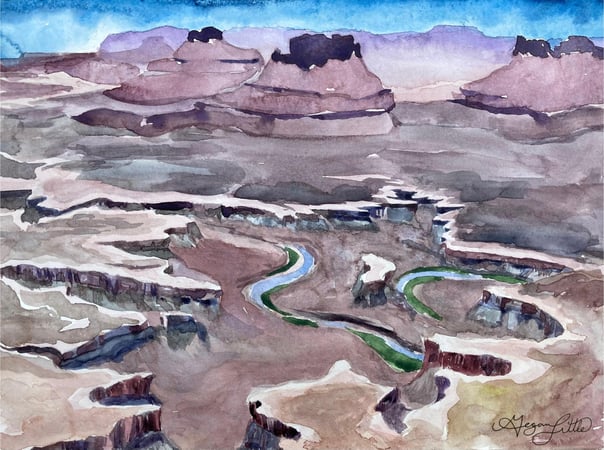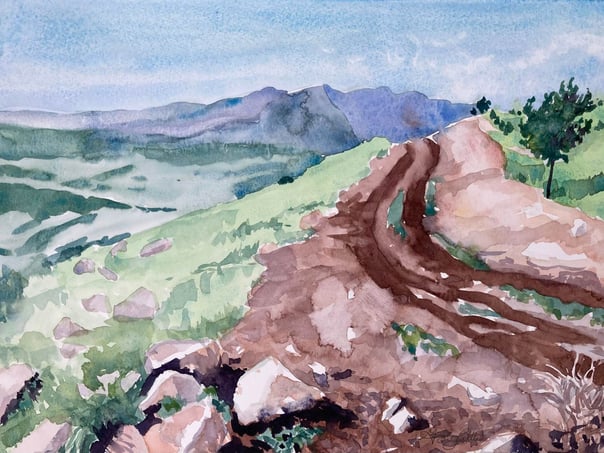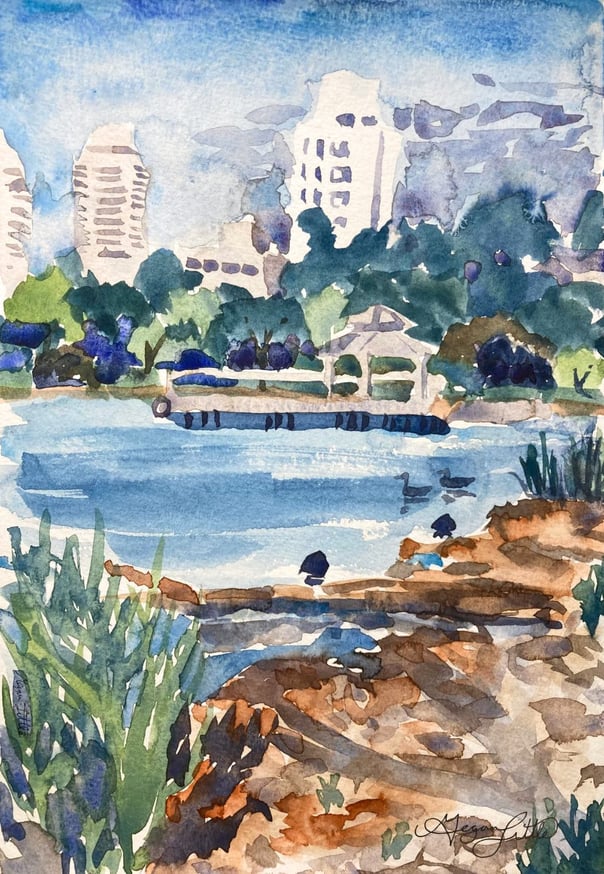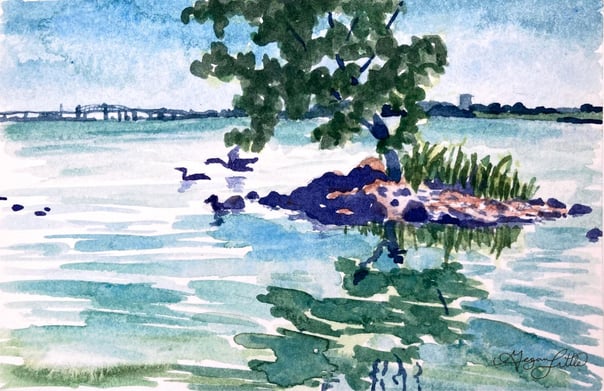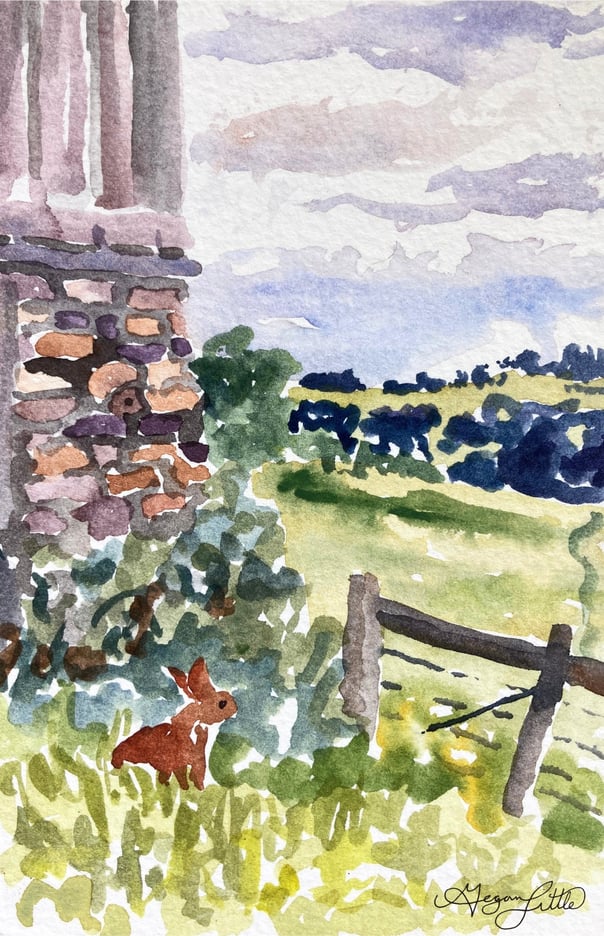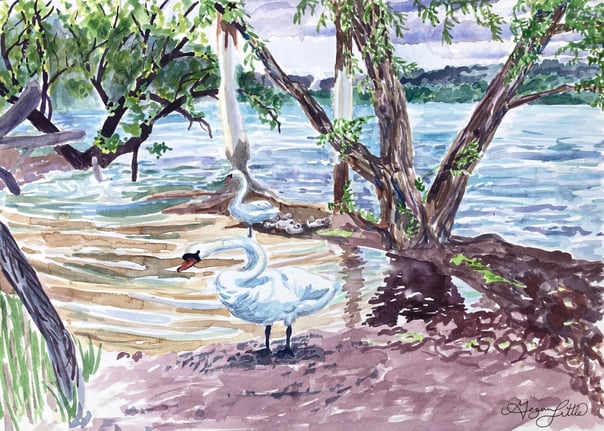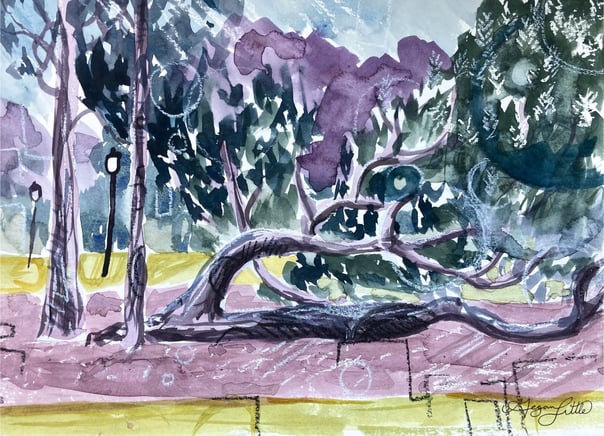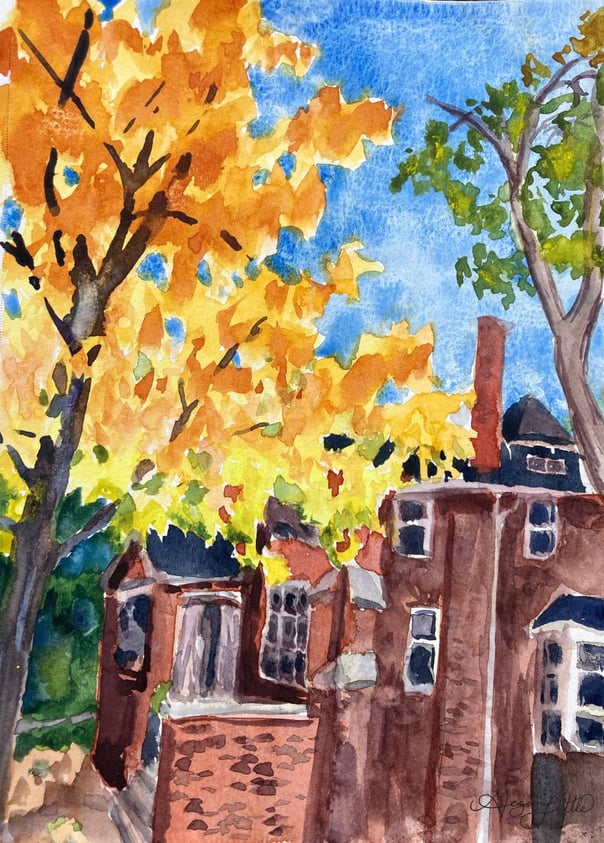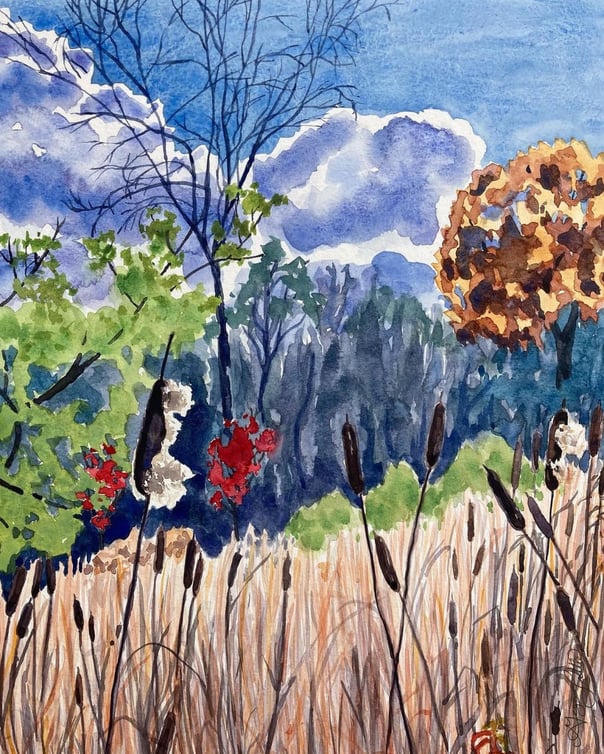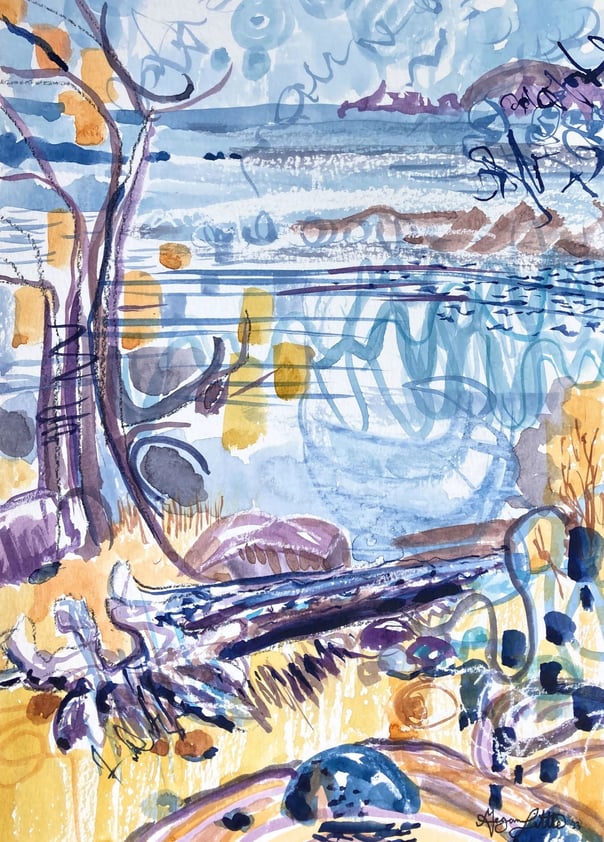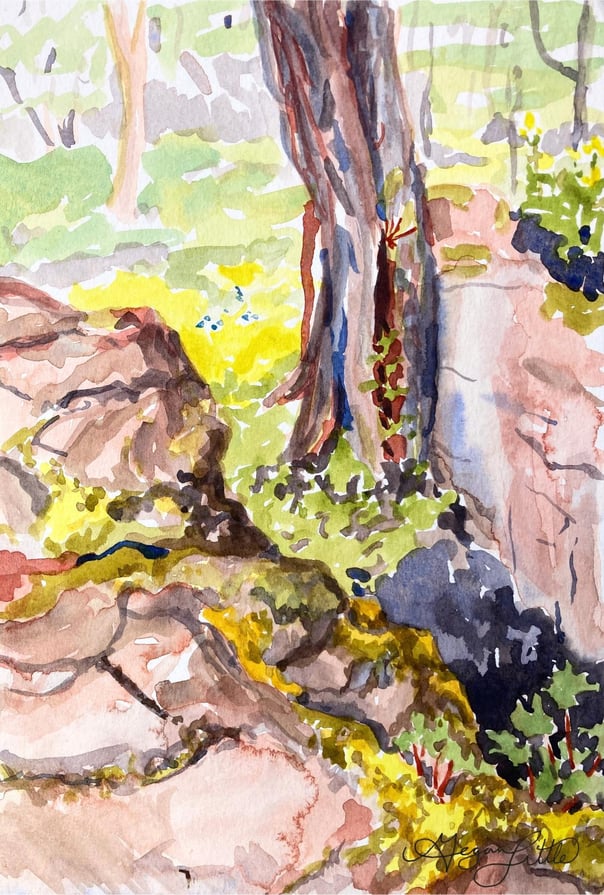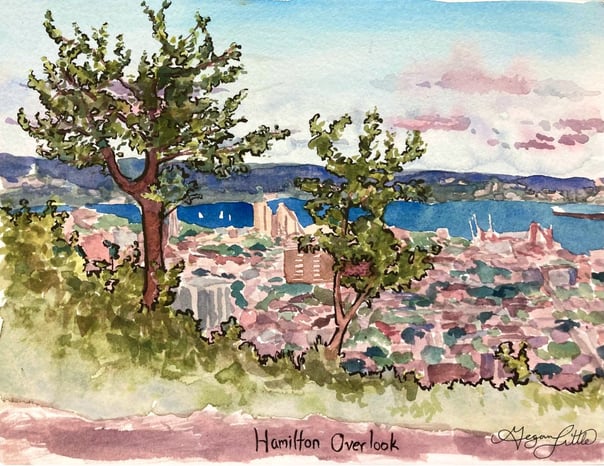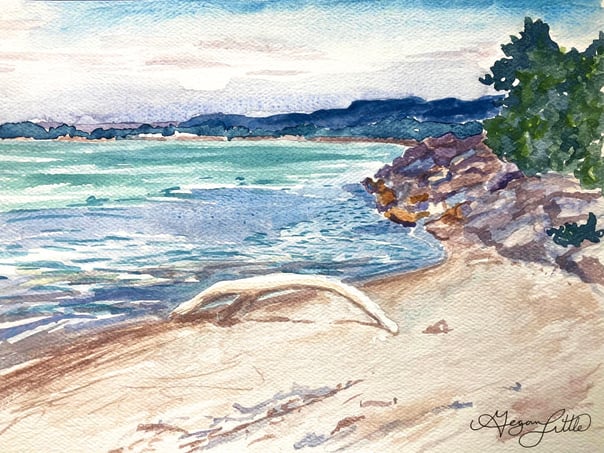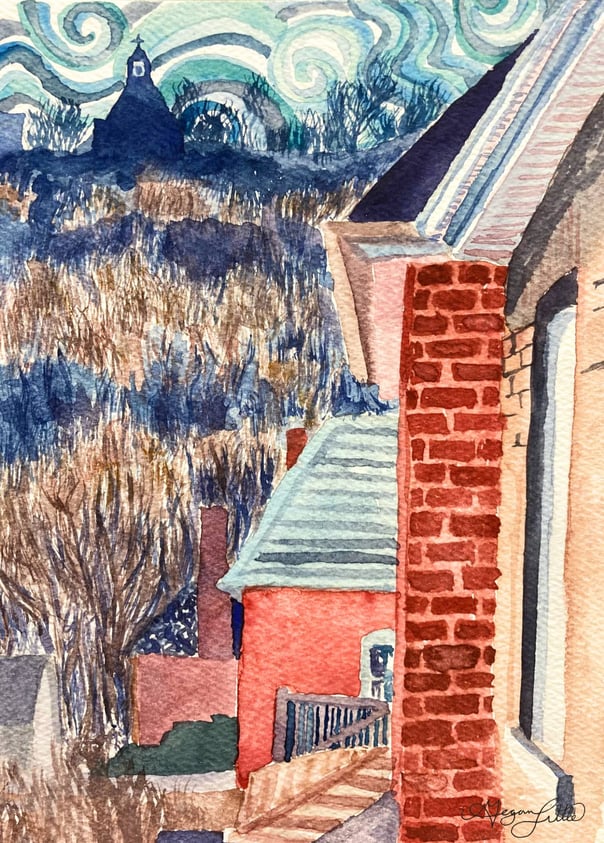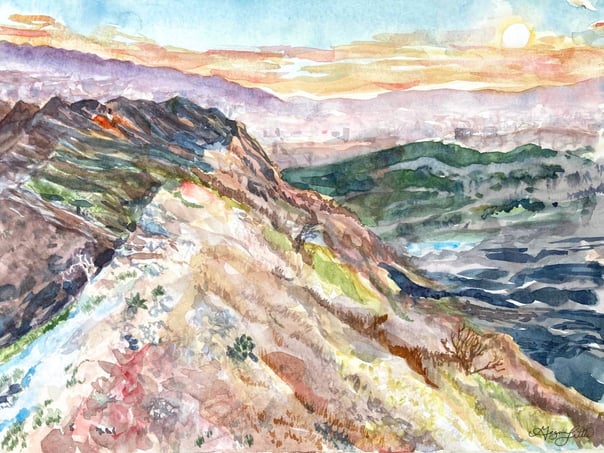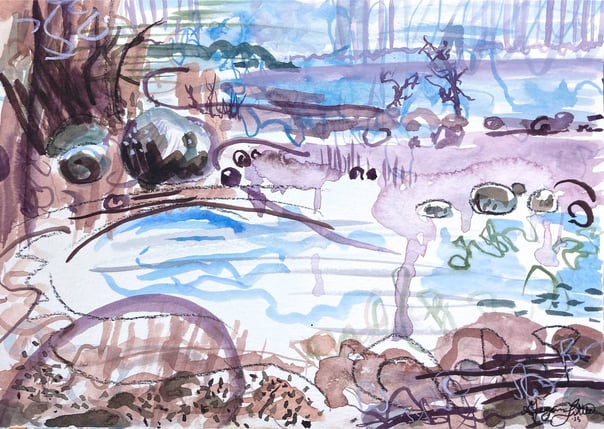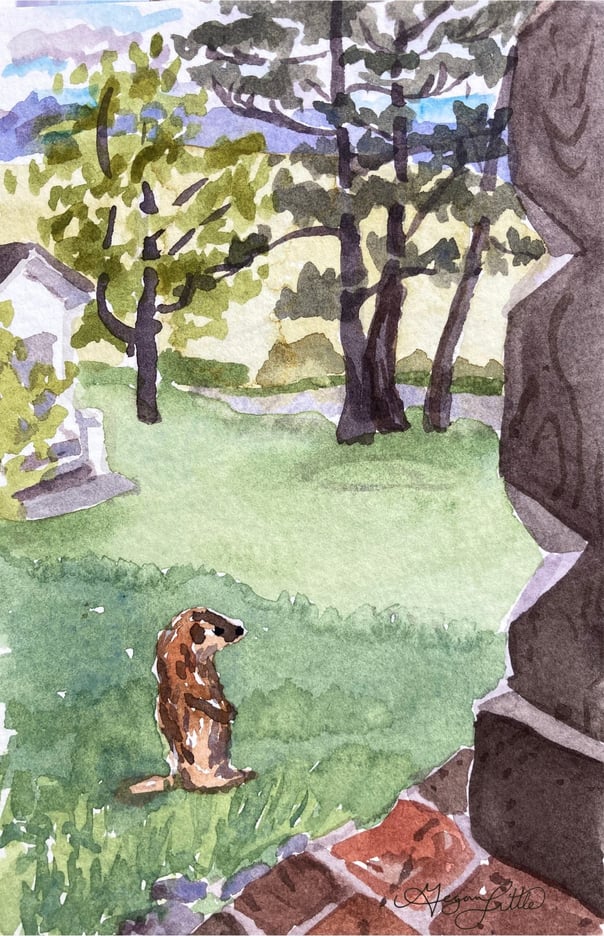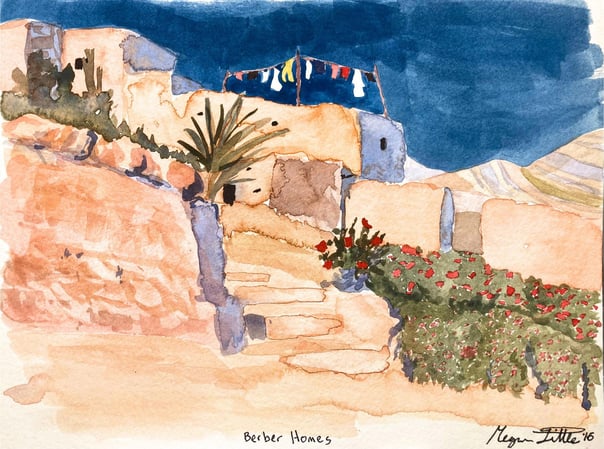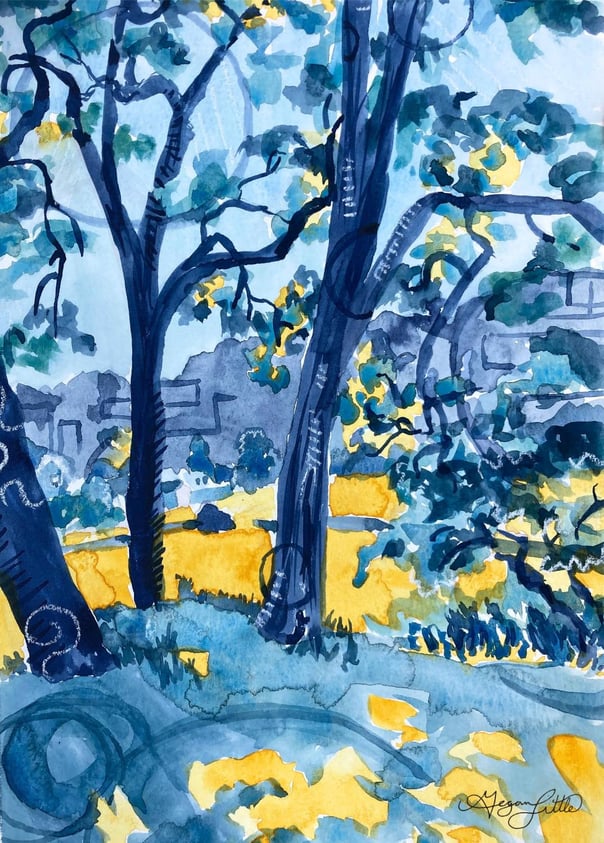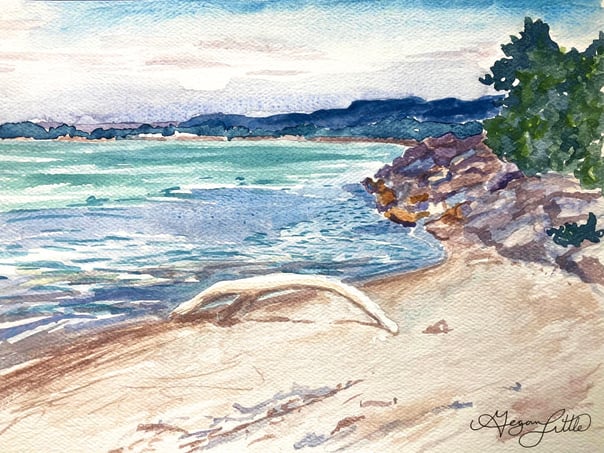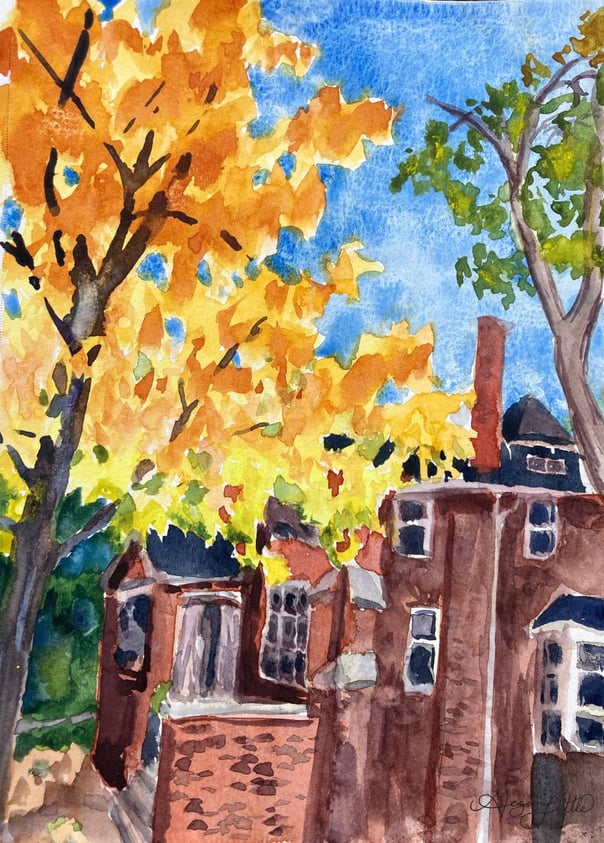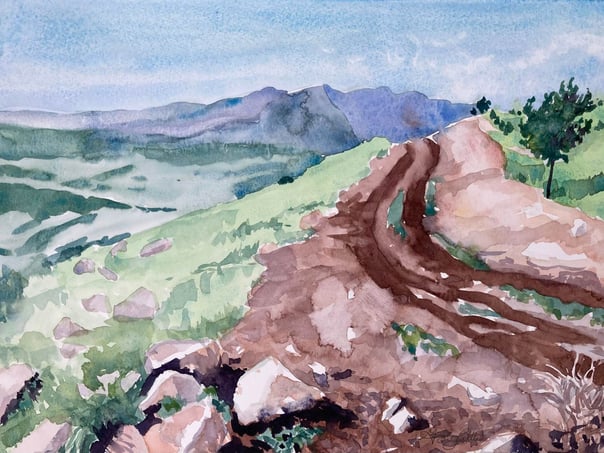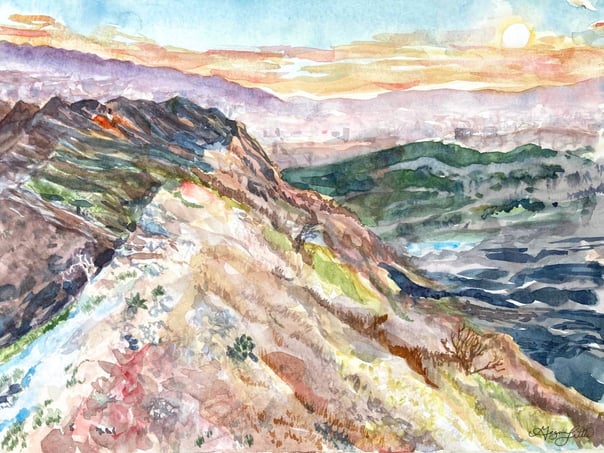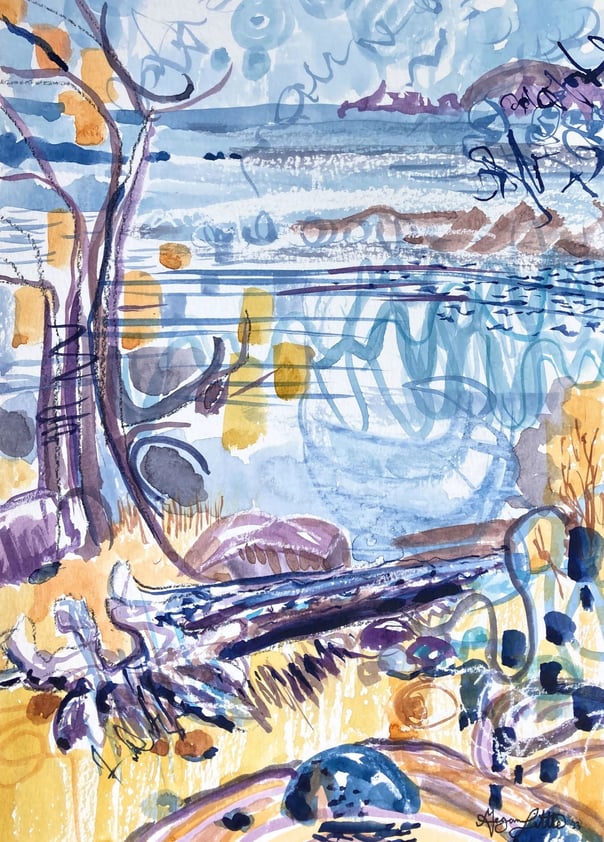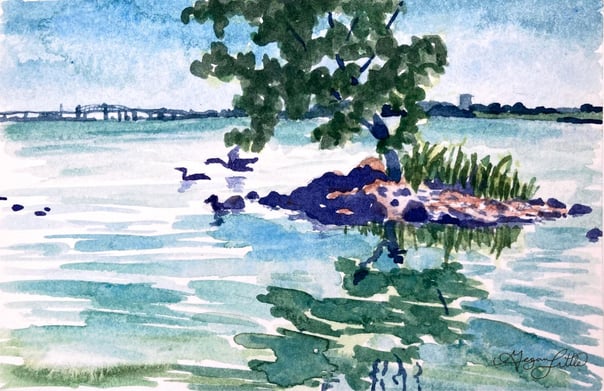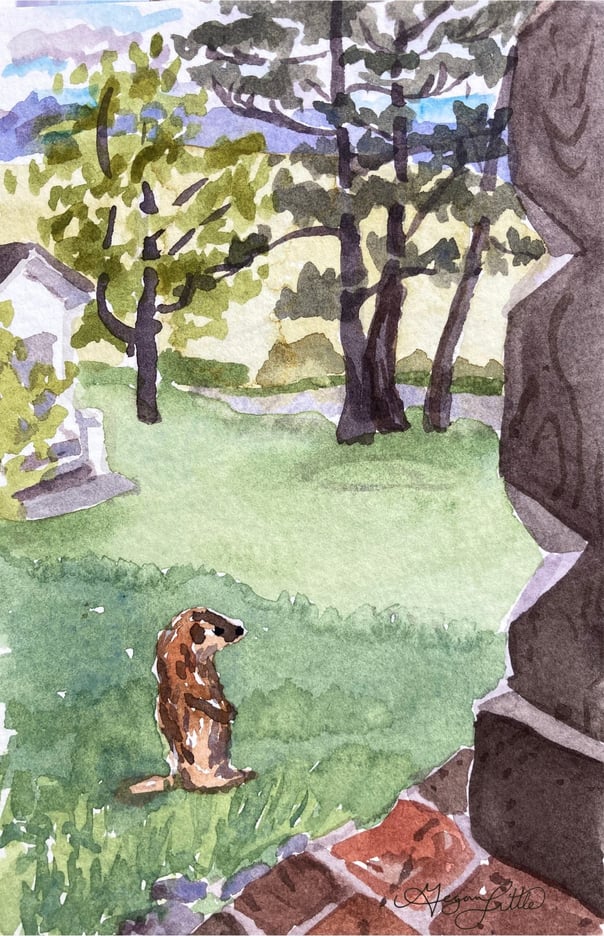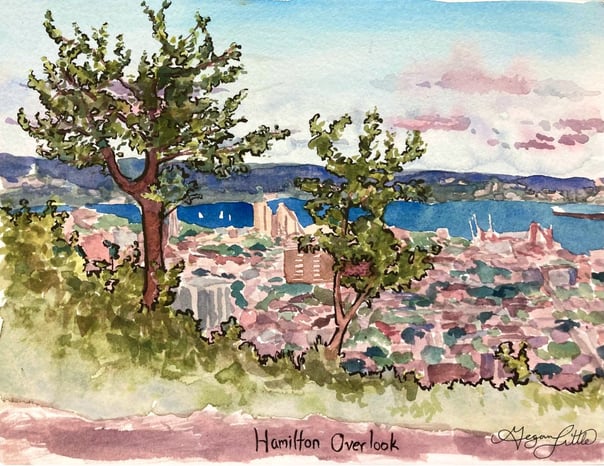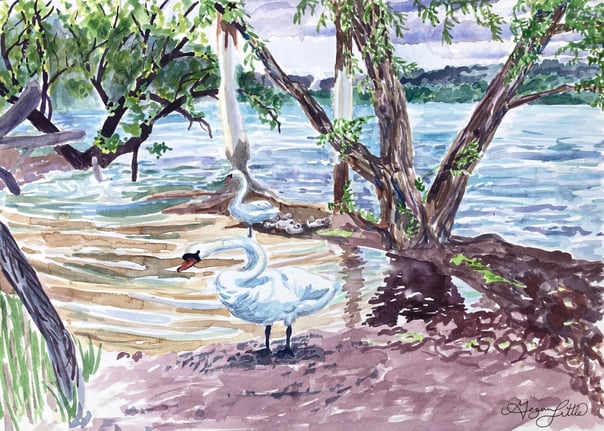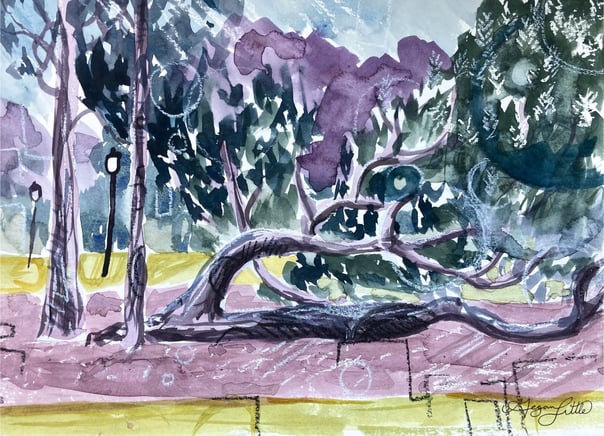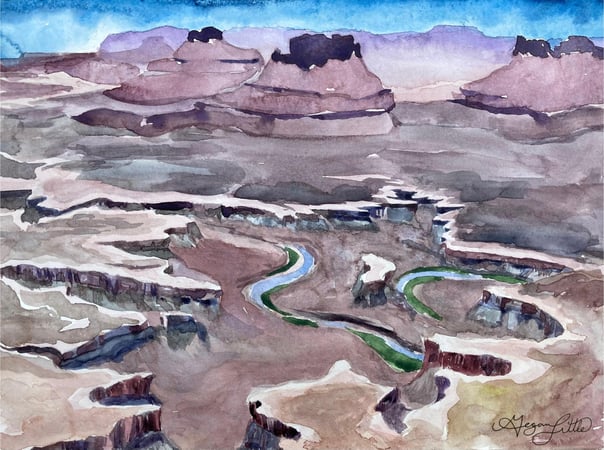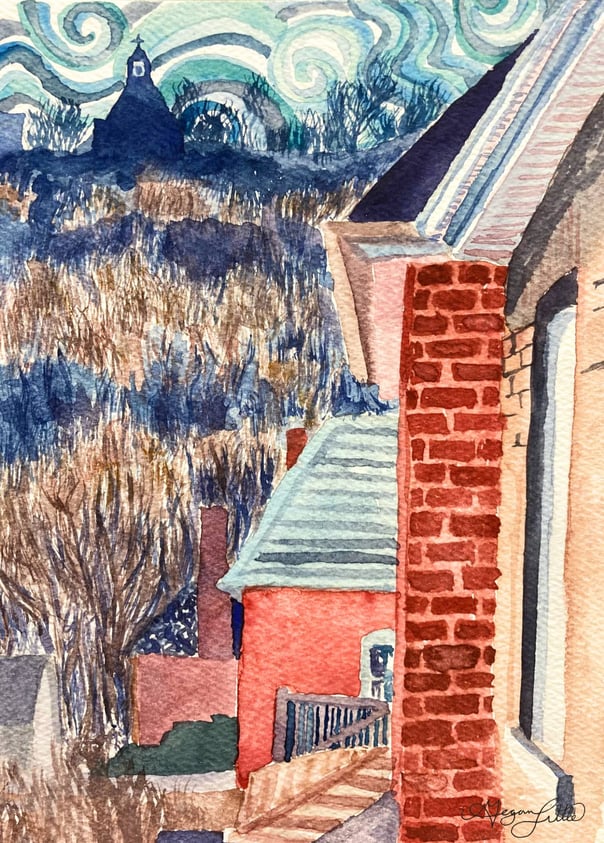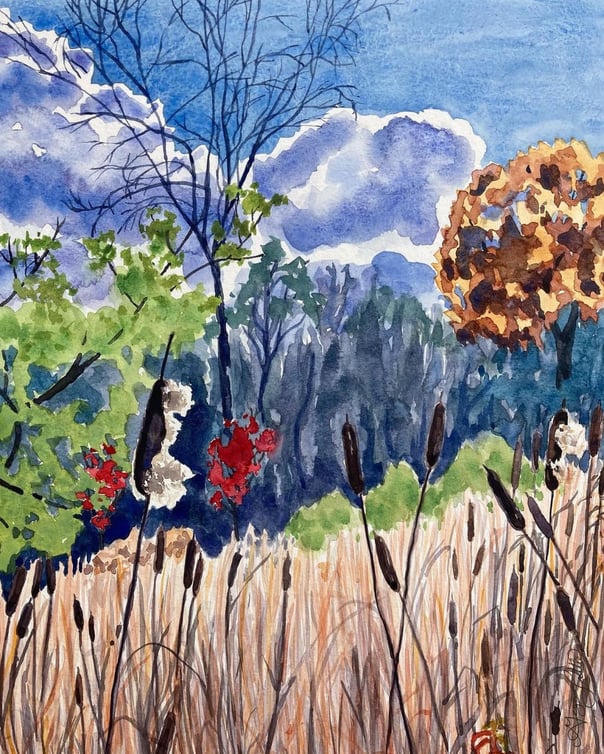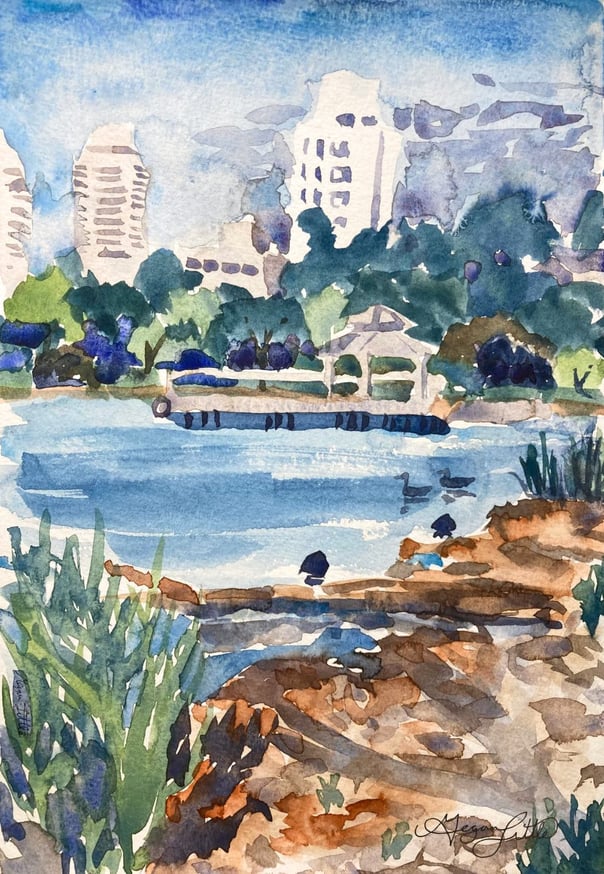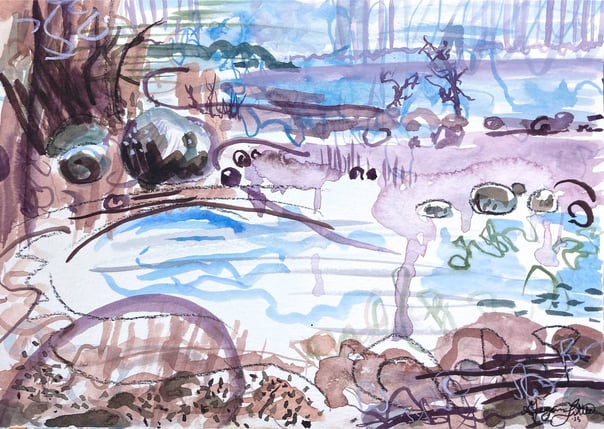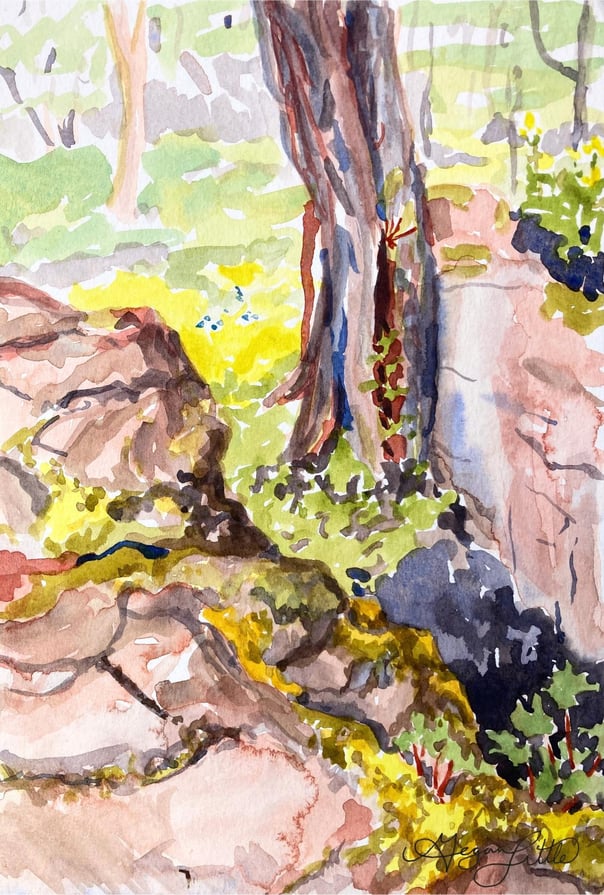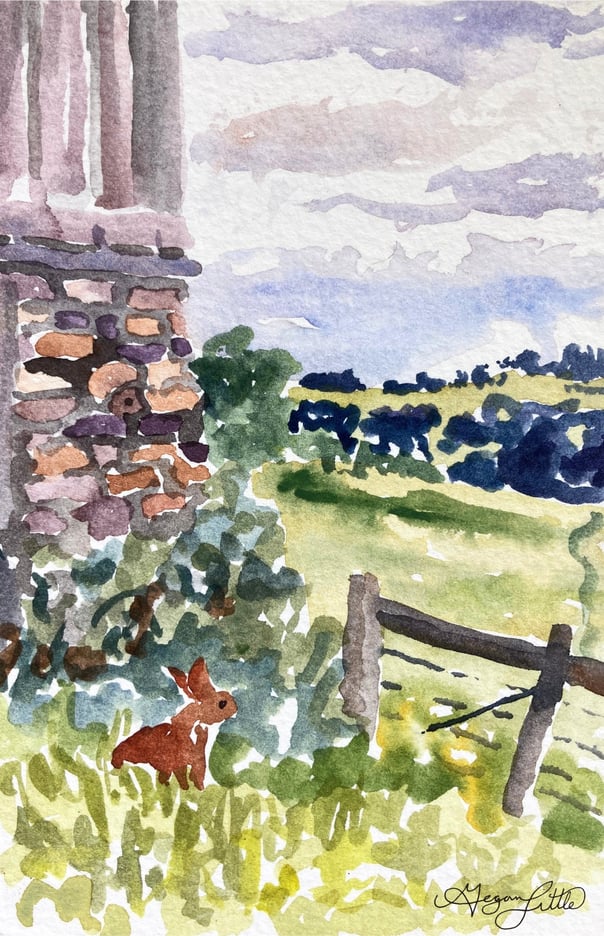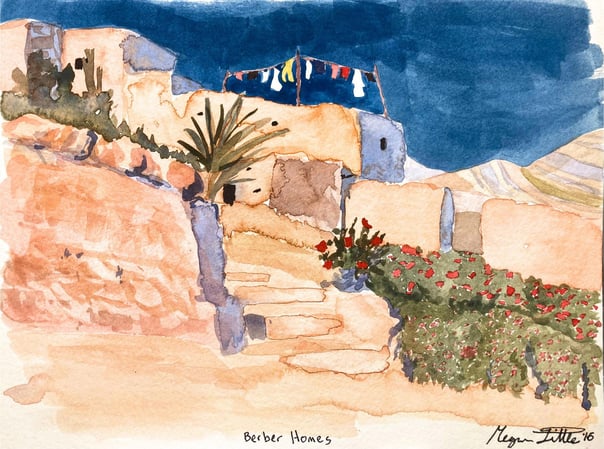 Selection of Watercolours
More information about these paintings is coming soon!
Lovely blank greeting cards are now available for some of these designs in my new online store!
Thank you! - Megan